Welcome To
Inn Marin and Suites
As you drive on Highway 101 passing the Golden Gate Bridge and less than 30 miles north of San Francisco you will reach the eclectic city of Novato, California. Novato is located in Marin County and is home to the Inn Marin Hotel which resides on Entrada Drive adjacent to Highway 101. Easy access on and off the Redwood Highway makes Inn Marin the ideal hotel accommodations for guests looking to get away from the bustling tech capital of San Francisco and Silicon Valley. We invite you to stay with us and let the stresses of life dissipate the moment you walk through our doors.
At Inn Marin we understand the value of good customer service in the hospitality industry. While staying at Inn Marin we want to ensure that all of our guests are well taken care of with all of the amenities and services they would expect while at home thus reducing the worries of traveling. Guest can soak up the sun and enjoy their favorite beverages while lounging in our outdoor pool and spa. A fitness enthusiast does not have to miss a day in their workout routine as you can take advantage of our exercise facility. Our hotel consists of plush landscaping and a fountain; in addition, our garden patio comes with a barbecue thus allowing guests to cook their favorite steak. Our high speed wireless internet allows guests to finish up their important business project or stream their favorite TV show throughout our hotel grounds and guest rooms. Those that forgot their computer at home can use our business center to browse the web. Our hotel includes a guest laundry facility and valet service thus allowing our guests to never leave the hotel grounds for any of their needs. Start your morning with our daily complimentary continental breakfast; in addition, room service and fine dining is available at Rickey's Restaurant. Being "Green" is important, thus we encourage our guest to bring their favorite electric vehicle and take advantage of our EV charging station and complimentary parking. Whether you are visiting Novato for business or leisure we have you covered.
Inn Marin boasts over 1,500 square feet of total indoor space and five acres of outdoor setting that can easily accommodate a wedding party or a corporate retreat. Guest can take advantage of staying on site in one of our 70 guest rooms and suites; in addition, catering can be arranged from Rickey's Restaurant & Bar. Let Inn Marin host your party for all of your needs and let us take all of the coordination and arrangements off your hands.
Visiting Novato does not have to be a mundane getaway; guest can indulge themselves with various attractions and things to do while visiting our Sonoma Wine Country Hotel. Golfers can hit the links and work on their golf swing at various local golf courses. Families can visit the local theme park Six Flags Marine World and ride their favorite roller coaster or check out the various wild animals. Wine enthusiast can visit a local winery and enjoy some of California's best wines. Hiking and biking are also popular items for visitors. With an abundant amount of things to do near our Novato Hotel you can ensure that your stay with us will be enjoyable. San Francisco's premier local sightseeing company Tower Tours offers a variety of exciting half-day and full-day sightseeing excursions aboard our newest fleet of comfortable and luxurious motor coaches. With day trips to California's redwoods, the Napa and Sonoma Wine Country, down California scenic coastline to Monterey & Carmel, and much more with complimentary door-to-door hotel shuttle service.
Inn Marin and Suites
Guest Rooms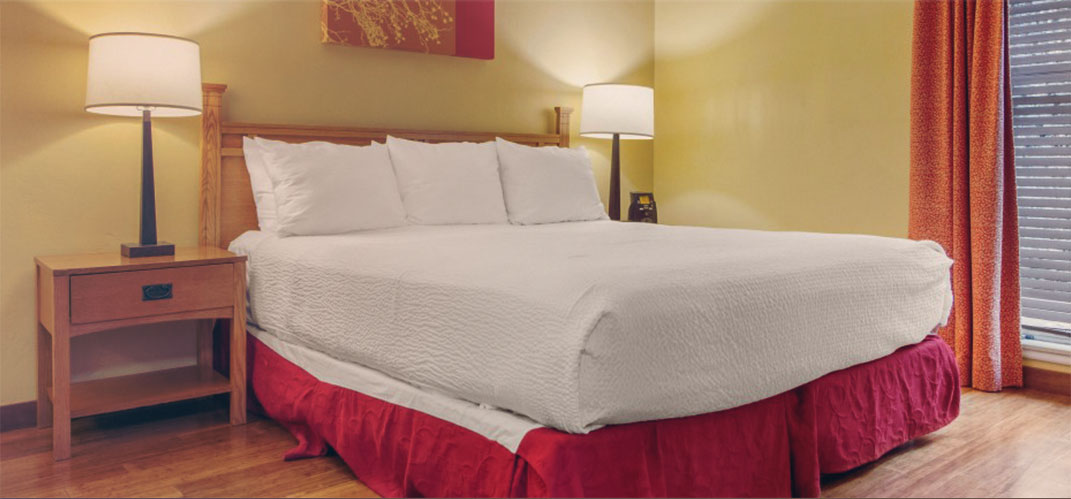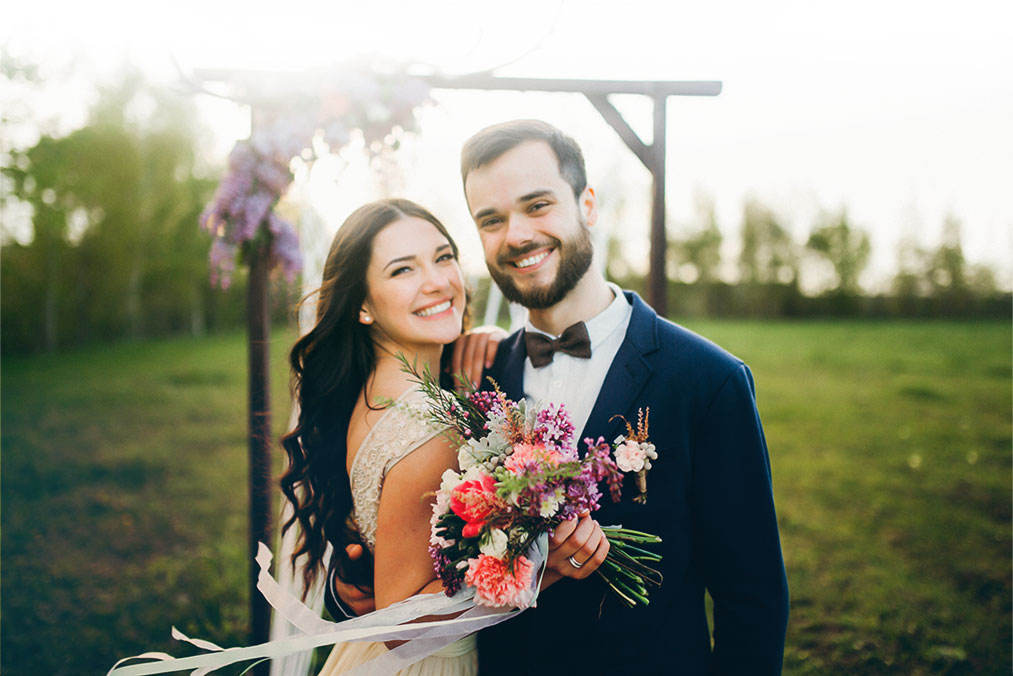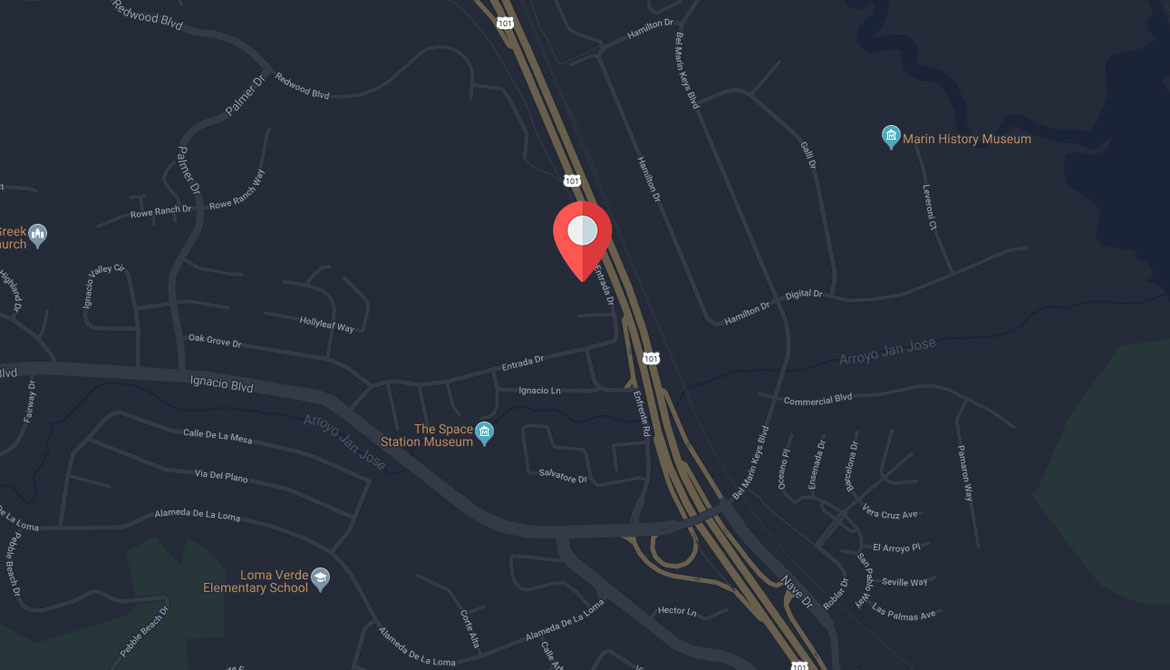 Subscribe
Sign up for our mailing list